---
lucy ♡ she/her ♡ 17 ♡ usa ♡ cst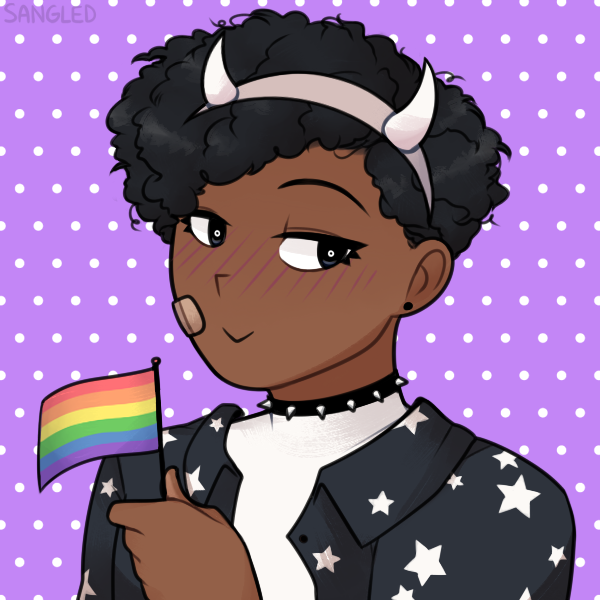 Hiya, and thanks for stopping by!
I am a lot of things, but one main thing that guides my life is being an artist! Drawing has been apart of my life for a while now ever since I was a teeny fetus (as cliche as it sounds). The main art mediums I partake in are digital and traditional art. Though, I've also been dabbling in 3D art, 2D animation, pixel art, and whichever art medium I find interesting to try out! I plan to share my art on this website, but I have yet to make a page for it. Coming soon!
Right now, I am functioning as both a college and highschool student while I try to finish school early & save money. Once I graduate, I'm hoping to transfer to a university where I can study as an animation major!
---
---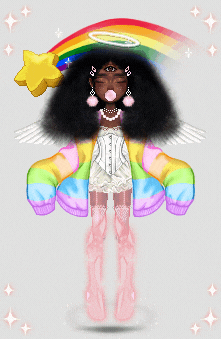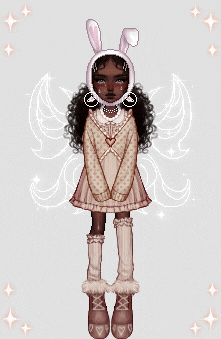 Here are the Everskies outfits that I've put together!
Despite the controveries and dramas that occur on this website everyday, I do enjoy the dress up aspect of this game. It's what I focus on the most because the forums are nuts. Fun fact: messing around on my Everskies profile was what got me to finally create my neocities account! My Everskies Profile
---